☰ Click Here for Links
Through our website it is useful for students interested in doing an IT course because in market you will come to know about various computer classes available at doorstep but with large amount of money many of them offers affordable prices too but there is one common thing between them its lack of knowledge.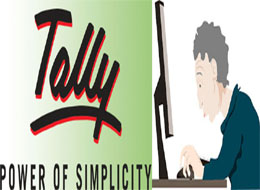 Learning Spanish is not an easy task but it's possible too if we comply with the dedication and hardwork in achieving this. Learn Spanish with us through video classes delivered in English & Hindi two days in a week. Article also posted on website in multi language i.e English & Hindi.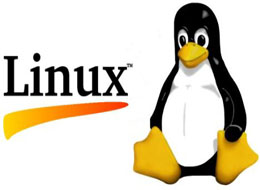 Any type of online work or any printout just inform us through Whatsapp & get your work finished at home. No need to go anywhere.
IT Classes(Computer & Mobile Classes),Spanish Learning,Any Online Work & Online Printouts
Choose Website Language
Latest Classes
Upcoming Classes